IoT ecosystems require commitment to time, money, hiring, training, and much more. With 127 new devices connecting to the web every second, the Internet of Things undoubtedly presents a huge opportunity for brands, retailers, and manufacturers, but far too many enterprises jump into the smart home or IoT market too early or too aggressively, without first thinking through their resources, finances, or go-to-market strategy.
The first question most companies ask around "going smart" is: "Should we do it ourselves?", and a lot of companies, at this stage, immediately think about their size. Being bigger and having more resources doesn't necessarily mean breaking in to the IoT or smart home market will be any easier. In fact, the bigger and more complex the organization or product offering, the more time it will take to research, develop, and deploy your smart products, but that also doesn't necessarily mean you should buy.
Rather, the build vs. buy question in IoT is more appropriately thought of in terms of the ultimate goal of the IoT project and the various components required to make an IoT platform work. IoT platforms certainly aren't one-size-fits-all: for some enterprises, building their own platform is clearly the best way to go, while for others it makes much more sense to buy into another vendor's already-established IoT ecosystem. Which option you choose depends on 1. The resources you have, and 2. What you are ultimately hoping to achieve with your IoT initiative.
In this three-part blog series, we will analyze the pros and cons of each situation (build vs. buy) in the context of the most important consideration areas of any IoT or smart home project—cost, time to market, scale, security, connectivity, support, and data management.
This blog will cover the first two things that usually come to mind for most companies embarking on their maiden IoT voyage: cost and time to market.
Build vs. Buy in IoT: Cost
Cost is of course a primary concern among all companies looking to break into the IoT market. But when it comes to cost in IoT, we need to consider more than just the cost of hardware materials but also the cost of engineers, research, and design—ie, the "backend".
The typical threshold where building your own IoT devices starts to become feasible is when the number of devices you will need is at least a couple thousand. Below this threshold, the costs of building it yourself, when you factor in engineering, design, and research, would not justify the potential ROI you will be getting from your IoT products.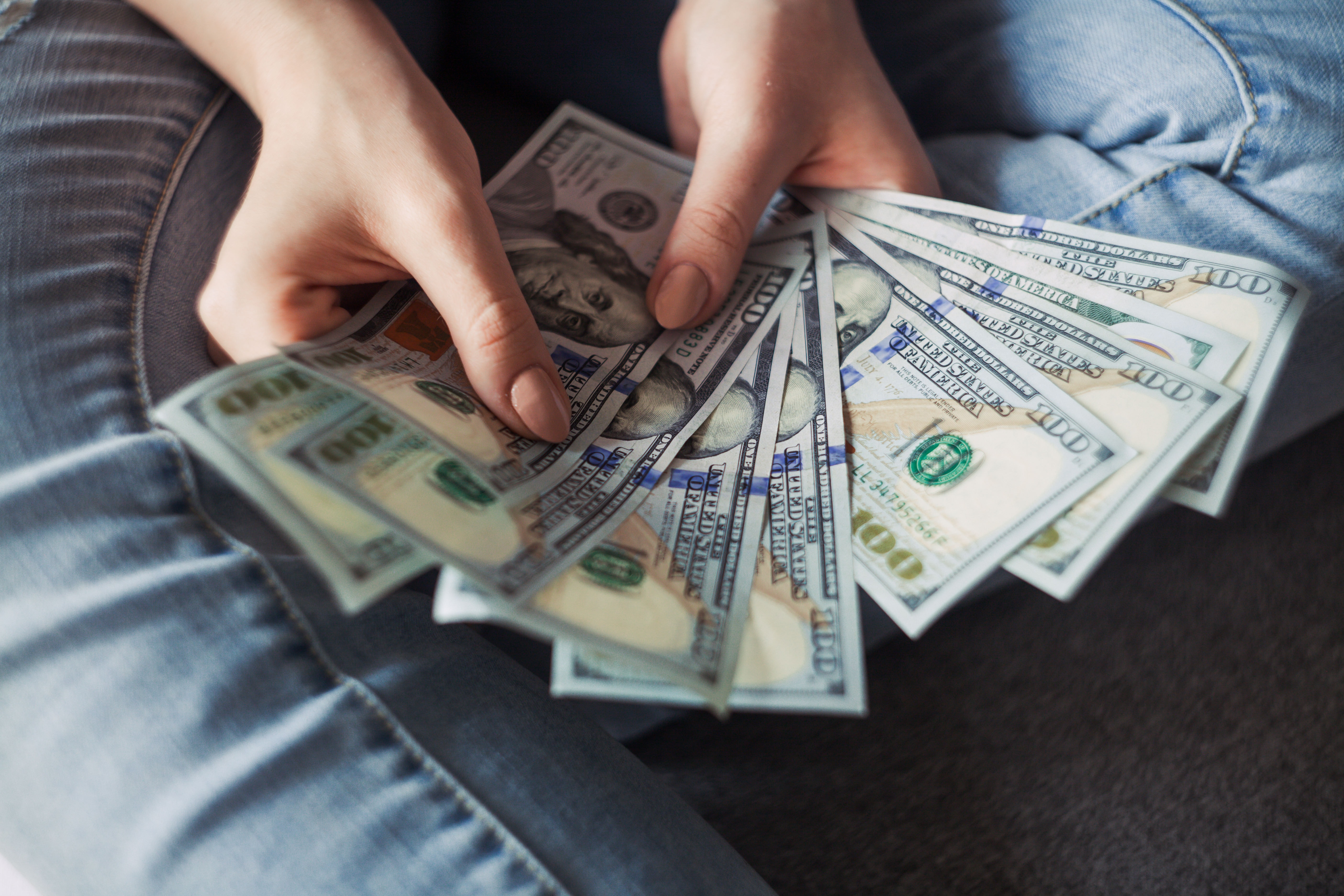 CostHowever, this consideration can also be asset- and company- specific. For example, if you are looking to interconnect a fleet of big rigs, each of which is valued at more than $200,000, it might make sense to invest the time required to design and build the IoT modules that would connect them. On the other hand, if your company makes a simpler, much cheaper asset like security cameras, and needs to tap into an already-established IoT ecosystem that provides key data on how, when, and why their cameras are being used, then it would seem to make more sense to buy a ready-made module that can easily fit into their cameras, ideally one that comes with its own powerful connectivity and cloud.
Keep in mind, the average cellular module costs less than $100 while the average ready-made, off-the-shelf device costs $200 to $600. But when you factor in manufacturing, design, and testing/certification costs for building your own device, the price of building increases substantially and likely way beyond the price of an off-the-shelf device.
Build vs. Buy in IoT: Time to market
One of the biggest challenges companies face is the technical difficulty involved in building and testing an IoT product — both the software and hardware — and getting it into packaging that's ready to be sent to consumers, bug-free.
Most companies don't have the engineering resources to do this in a timely manner and even the ones that do end up taking way more time than originally anticipated to build and deploy their smart devices due to snags in the testing part of development. When you think about it, the less experienced your team is and the less time they've spent working together, the more time it will take for them to develop a viable, market-ready product.
Then, once you have that product ready to go, fully tested, and bug-free, what is your go-to-market strategy? Do you know what price point is best and will you even be able to achieve that price point given how much time and money you've already spent on research and development? If you bring a product to market that's way too expensive, it won't sell no matter how spectacular it is.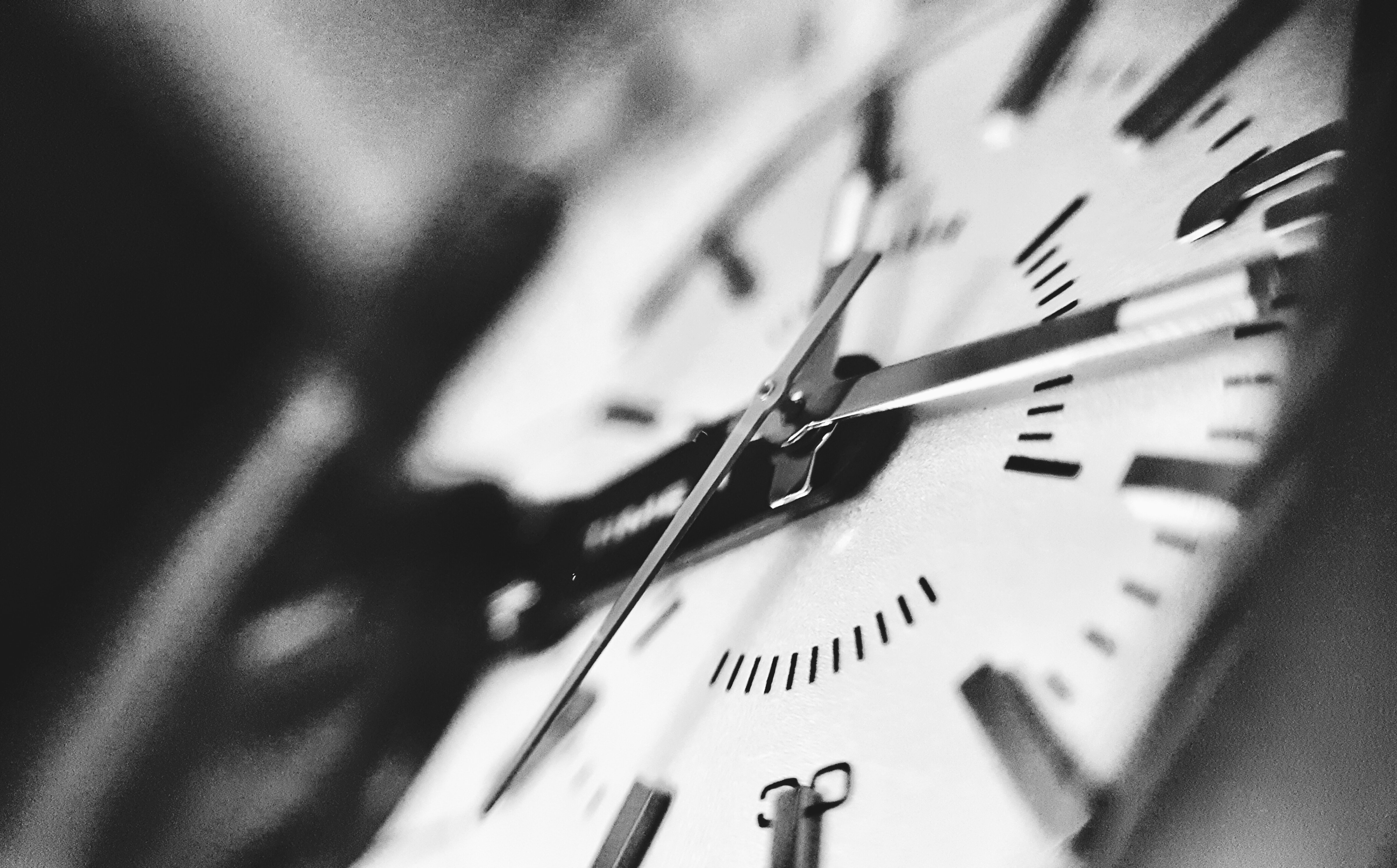 Time to marketDue to all of the above, unless you're already equipped with an incredibly fast, efficient, and experienced in-house team of IoT experts who know the smart device market and have been through the smart device testing and certification cycles many times before, time to market will almost always be faster in the buying scenario. The right IoT platform partner will already have established relationships with global smart device manufacturers and retailers and will be able to get your smart product on the shelves much faster and at the right price point.
With cost and time to market, it's clear that buying offers very key advantages over building, although in certain cases, such seeking to deploy thousands of products and/or desiring a high degree of control over the development process or a very high degree of customization, it could make more sense to build.
In our next blog, we will explore the build vs. buy in IoT debate in the context of two other, equally important aspects of launching IoT-based products: scale and security.