Smart appliances are starting to appear in households across the globe, although in reality the idea of home automation has been around for a long time. From smart ovens to smart vacuum cleaners to smart curtains that open and close at pre-set times according to your sleep schedule, there are a wide variety of smart home appliances to choose from now, each coming with its own set of major advantages over its "dumb" counterpart.
And yet, there are still many households globally that have yet to embrace smart appliances. While the vast majority of US households (about 69%) have a smart appliance, only about 7.7% of all homes around the world have a smart appliance in them.
Many of your customers may be in that non-smart-device-owning bucket. If they are, know that there are many convincing arguments in favor of smart appliances; here are the five main ones, and rest assured there are more where this came from.
1. Savings
Your customers don't want to and should never have to pay a cent more than they have to on energy. Smart appliances provide an unprecedented level of energy consumption efficiency due to both the way they were built and their ability to automatically control energy currents according to customer usage and needs.
Take smart lighting as an example. The average smart bulb uses up to 80% less energy than a regular bulb and lasts at least three times longer. Smart ovens also save energy (and time) through much closer and more accurate monitoring of heat, and smart vacuums save energy (and time) by providing a much quicker and more efficient means of cleaning your floors. Used correctly, smart plugs and outlets can reduce energy consumption by up to 5% by cutting off electrical currents to appliances that aren't being used and by allowing remote on/off control.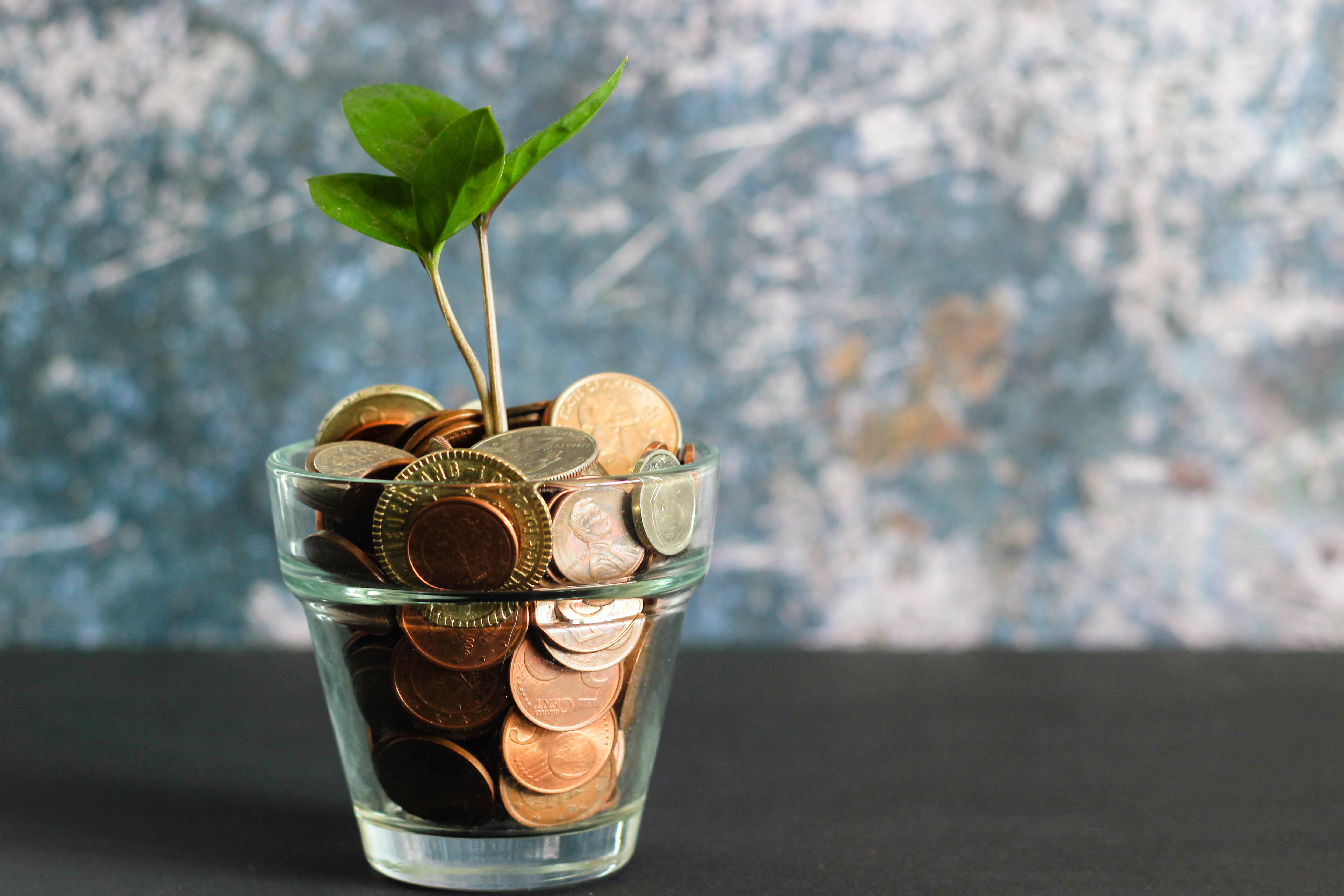 Savings
Many customer decisions, of course, come down to spending and money: smart appliances unquestionably save money by saving energy and reducing electricity consumption. If that's not smart, what is?
2. Security
The second main benefit of smart appliances is security: not just in terms of security from crime but also home safety (ie, security from mishaps and home damages).
Smart appliances such as smart cameras, smart doorbells, and smart locks are ushering a whole new era of home security that allows homeowners to remotely watch and control their entrances. Advanced features such as facial recognition can be used to track and distinguish regular visitors from potential criminals, and a smart lock can allow in only certain guests with certain codes and notify the homeowner of an unknown code being used.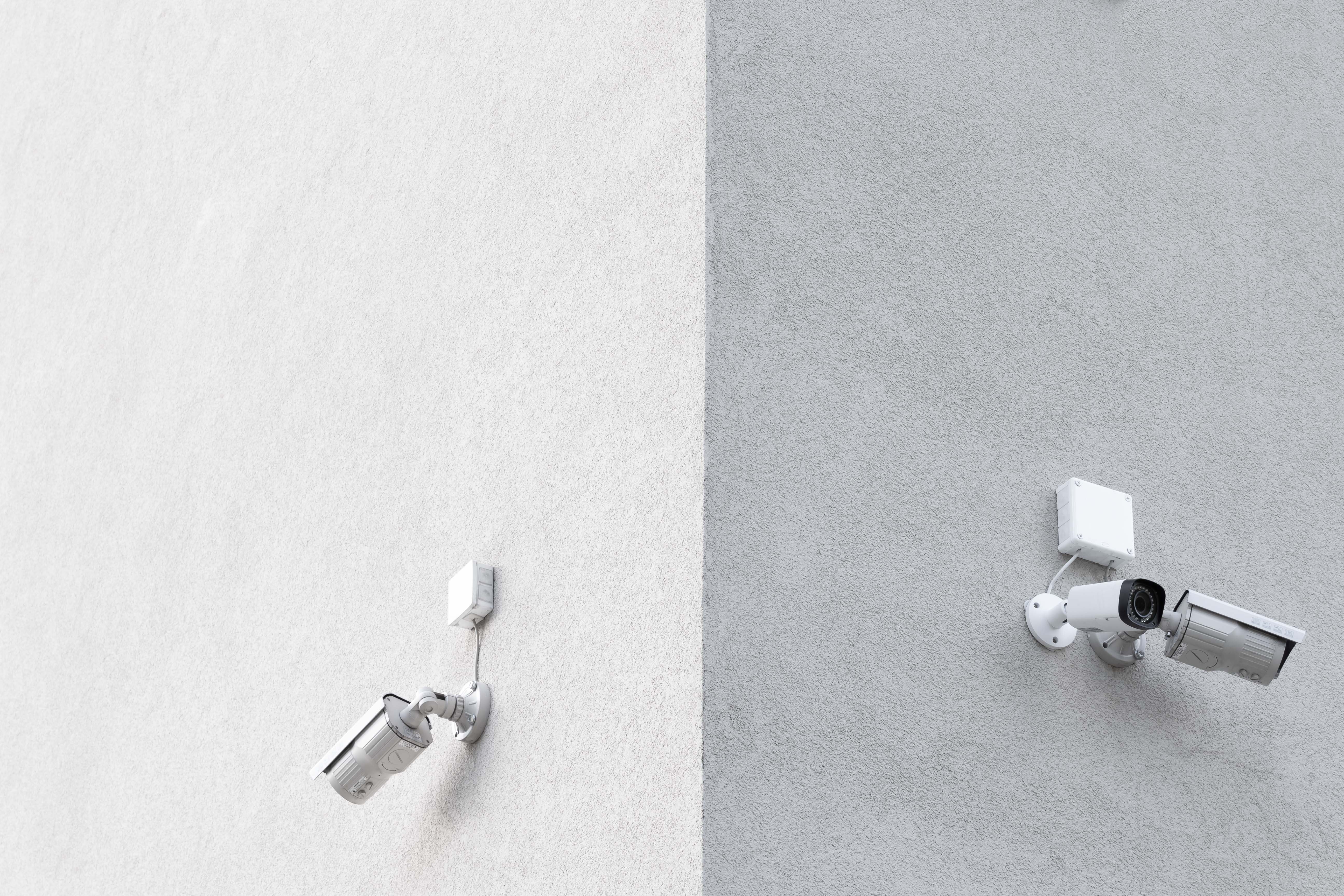 Security
As far as safety, smart appliances like smart CO2 monitors and smart water leak detectors can save a home from a disastrous mishap, and smart ovens and outlets can detect when something has been left on too long or is reaching a dangerous heat level and shut off automatically.
Any initial smart home appliance investment easily pays itself off when you consider that every appliance is working in conjunction with other appliances and with the IoT platform provider to keep a home as safe and secure as possible.
3. Convenience
The third main benefit of smart appliances is convenience. Consider that all smart appliances can be controlled remotely via smart phone apps and also communicate with each other to share important information around usage: this makes it possible for your customers to make their apartments and homes do all the work for them.
Smart ovens can turn on when they know your customer is about to arrive home before dinner time and turn off on their own according to a timer. Smart curtains can open in the morning at just the time your customers need to wake up for work and then close automatically at night before bed. Smart vacuums can be controlled via a smart phone and handle the labor for your customers. Smart tea kettles can prep afternoon tea without your customers even having to tell it to do so.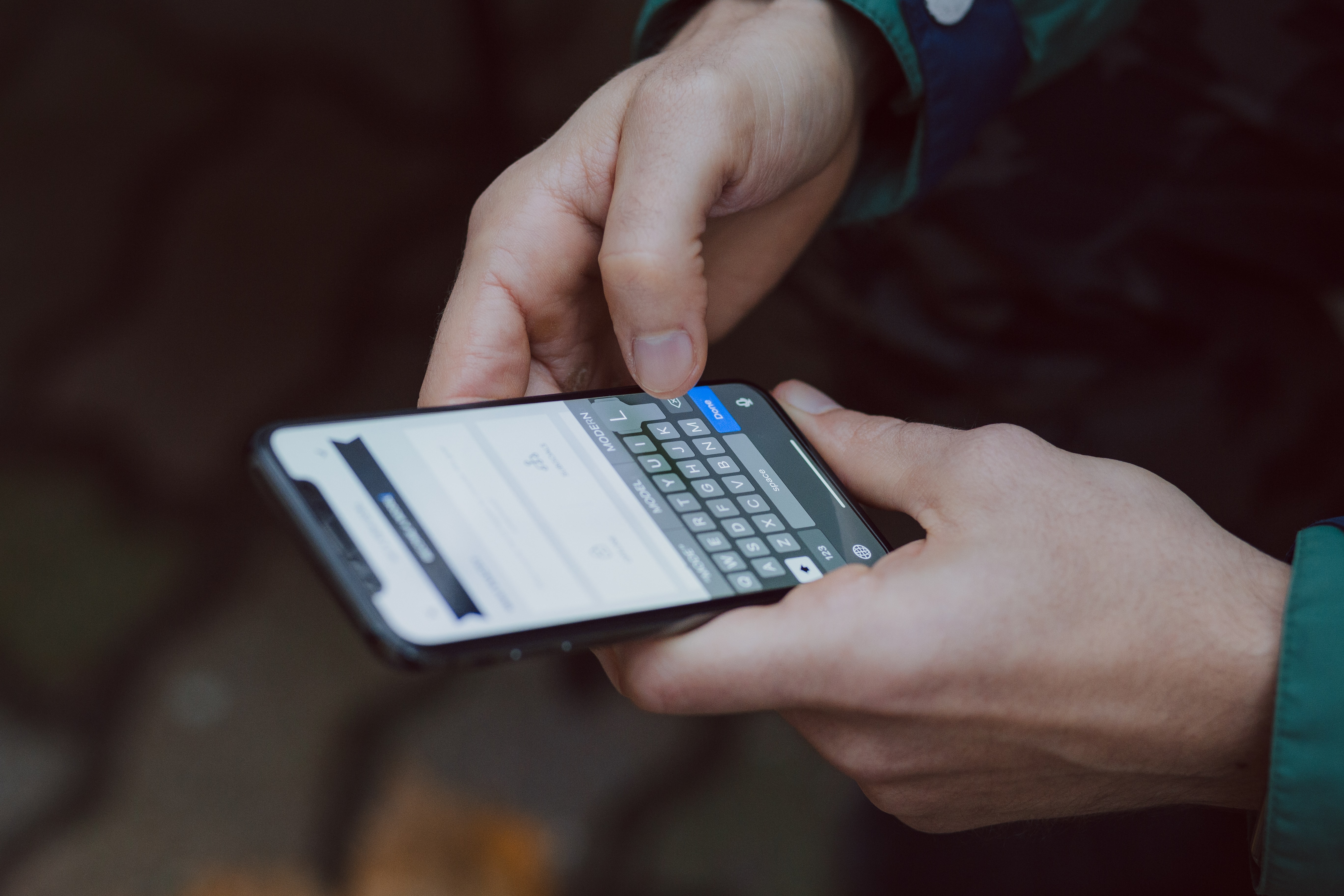 Convenience
All of the above combines to make smart appliances the future of smart home convenience. When your appliances know how they are being used and are also sharing and analyzing that information via the cloud and powerful IoT ecosystems, they become almost like a butler, always there to help and always anticipating the needs of the person they are serving (ie, the homeowner).
4. Functionality
The fourth main benefit of smart home appliances is functionality. A smart device is always going to have way more to offer, in terms of functionality, than a dumb/manual device.
The best smart lighting can offer up to 16 million different hues of light and be programmed to various smart scene settings such a birthday party, gaming, or romantic dining. Smart ovens work much faster and manual ovens and also come with things like locking mechanisms to keep children safe.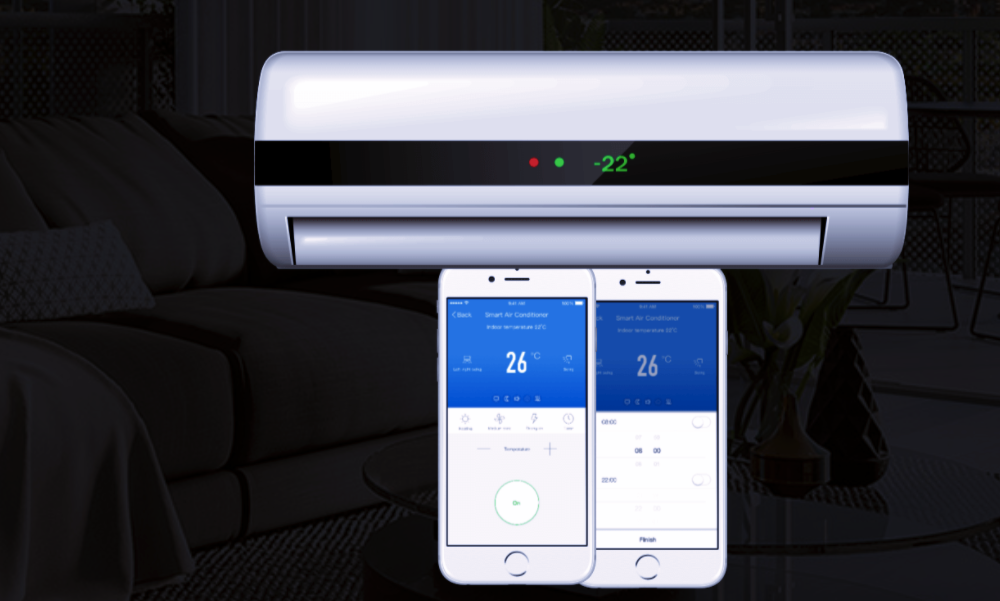 Functionality
Finally—nearly all smart appliances these days can be controlled through AI-based virtual assistance such as Amazon Alexa or Google Assistant, making them far easier to control.
Between functionality, convenience, security, and savings, the benefits of smart home appliances should be clear to any customer considering jumping into the smart home market. Just be certain you are using the right IoT ecosystem provider: one that can connect devices from different brands via the same app, provide all the hardware and software you need, and also provide the security you and your customers need to avoid a costly and reputation-damaging data breach.