People around the world are having to stay inside these days. While it's not an easy situation, it doesn't have to be all doom and gloom. There are many ways to make staying at home fun and safe, even if you don't live in a mansion or house. IoT-connected smart devices help the situation greatly; from smart TVs to smart ovens to smart cameras to voice-activated, AI-powered virtual smart home assistants like Alexa, the plethora of intelligent devices designed to make home living more convenient are coming in especially handy in the days of COVID-19 and shelter-in-place. Let's take a look at the top smart home gadgets to help get you through these challenging stay-at-home days.
1. Smart Lighting
Smart lighting just makes being at home easier. It's affordable, easy to set up, easy to use, and in the long run it will save you serious money on electricity. While there are many smart lighting solutions out there, not many of them will be able to offer the full range of smart lighting functionality. Tuya Smart's smart lighting solution comes with app and voice control, optional scene settings, countdown timers, and 16 million colors. Also—it's fully compatible with all major smart home virtual assistants, including Amazon Alexa, Google Assistant, and SmartThings.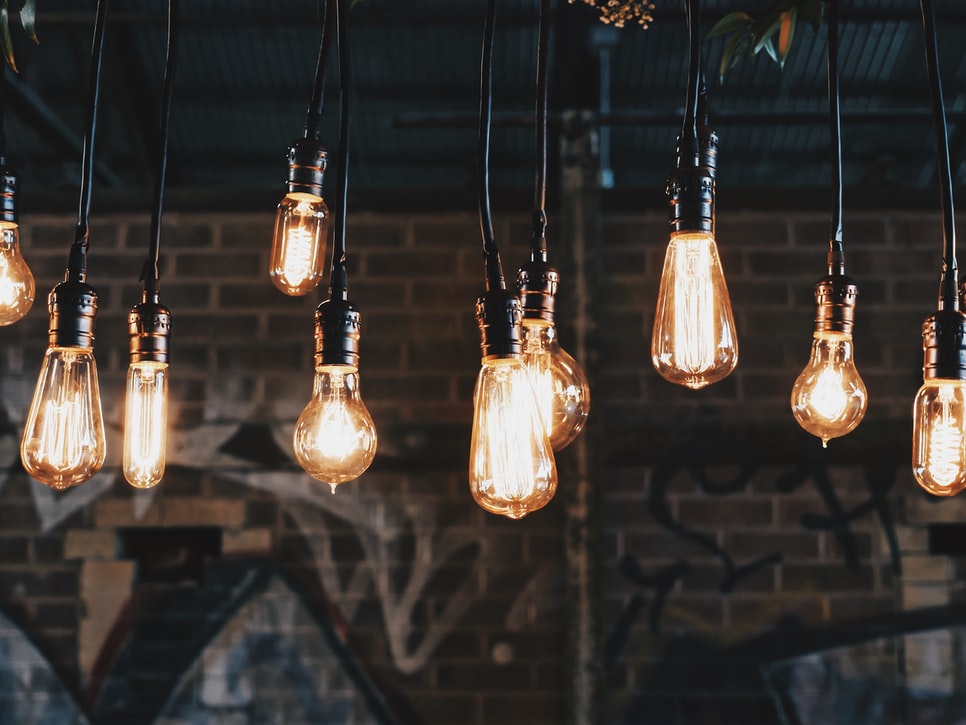 Smart Lighting
2. Smart Ovens
Ovens are pretty basic appliances: you set the temperature and turn them on or off. But they're also appliances that use a lot of energy and come with their share of danger. Leave an oven on too long and it could be the source of a home fire—the last thing you want in a shelter-in-place situation.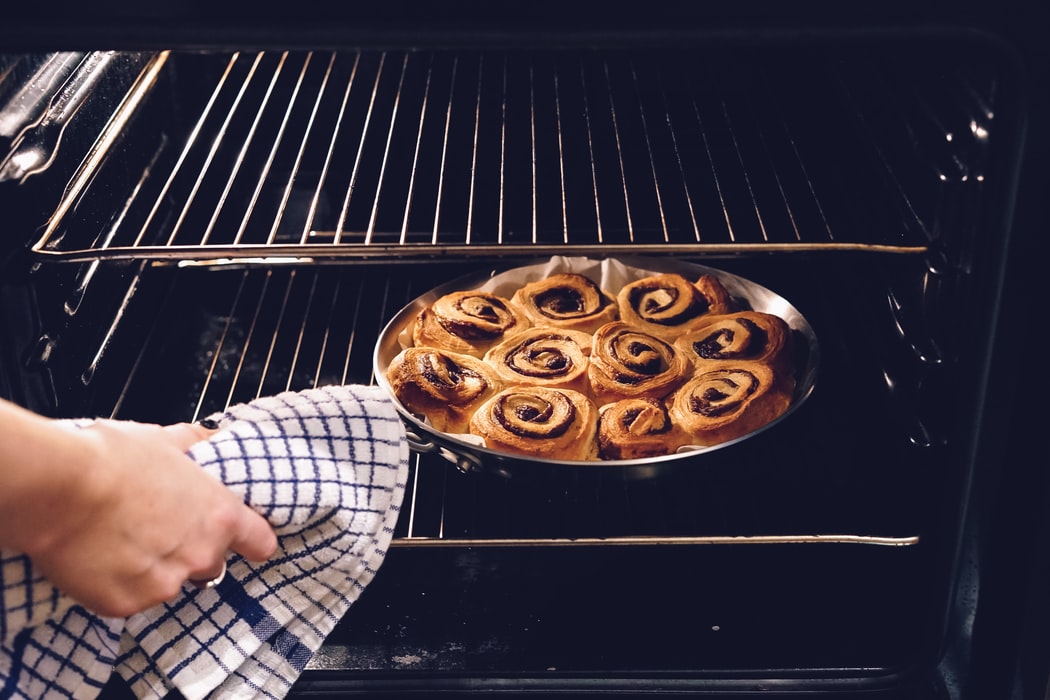 Smart Ovens
Smart ovens give you far more control over your oven, all from your smart phone. You can set timers, temperatures, and on-off times, and some of them can even automatically set the temperature based on what you put inside it. Get stuck outside your place on an errand while something is cooking? Don't worry—you can turn it off from your phone, and even if you forget about it completely, a smart oven comes with advanced temperature sensors that can indicate something is burning, leading the oven to automatically turn off on its own.
3. Smart TVs
Let's face it, staying at home all the time means more TV watching. It's a perfect scenario for catching up on your favorite shows and movies. If you're the type of person who only gets to watch movies on planes, now is your chance to go back to watching movies in the comfort of your own home.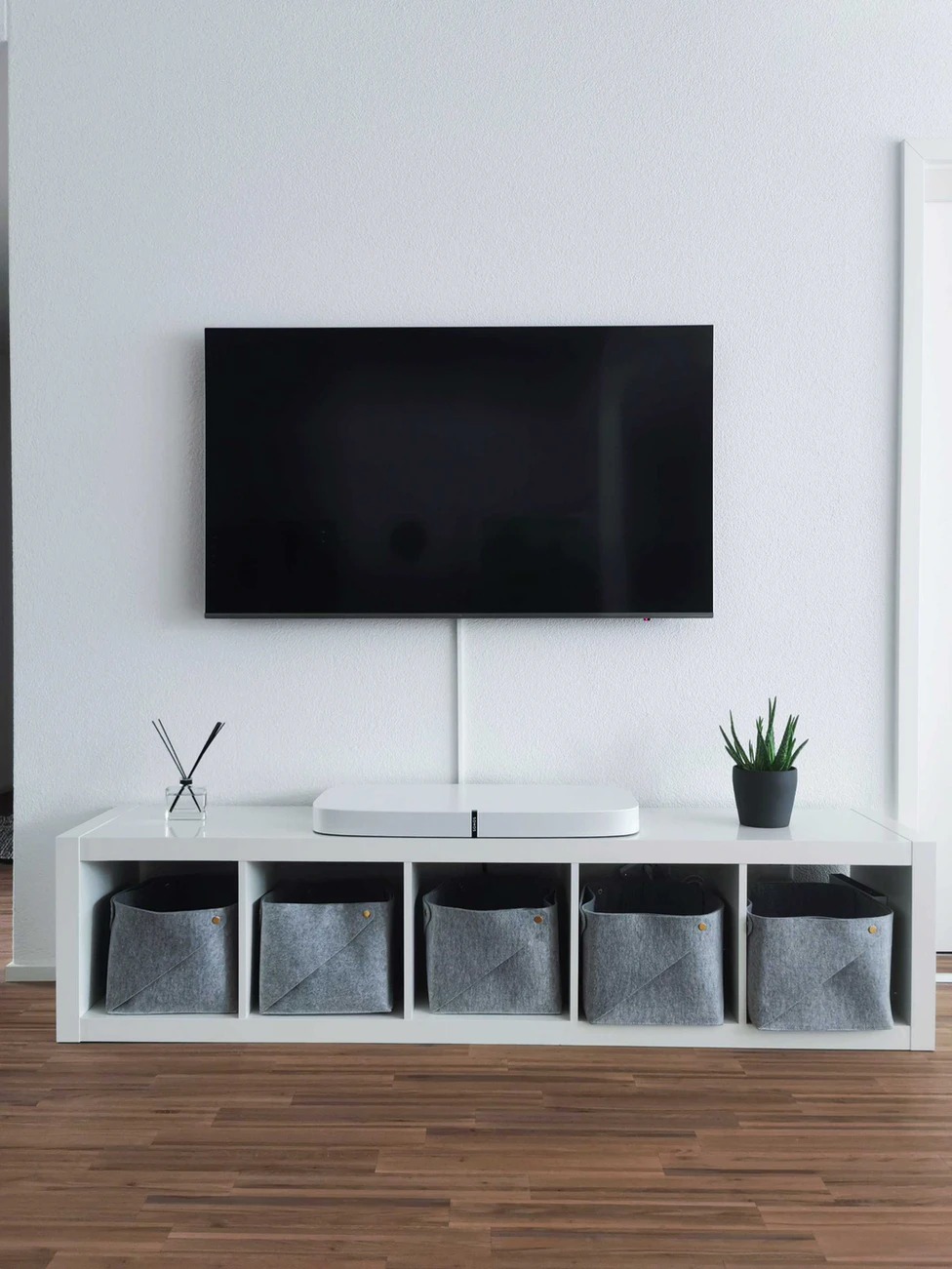 Smart TVs
A Smart TV, also known as a connected TV, is essentially a traditional television set with Internet and Web 2.0 features that allow you to stream music and videos, browse the internet, and view photos. The primary benefit of a smart TV is that you can access a variety of TV channels and programs without having to subscribe to a cable or satellite service. IoT security is of course a major issue these days and smart TVs do come with their share of security concerns, so make sure your app and IoT ecosystem provider are coming from a company that takes security seriously, has compliance with all major regulations, and uses the most advanced IoT security protocols.
4. AI-Powered Virtual Assistants
Whether it's Alexa, Google Assistant, or SmartThings, AI-powered virtual assistants are becoming commonplace smart home gadgets, and for good reason: they're fun, small, relatively affordable, and they can make home living far more convenient. Virtual assistants can perform any number of tasks, including playing music, providing information, waking you up, delivering news, and controlling your entire smart home arsenal. They're basically your smart home and smart device hub, allowing you to integrate controls into one device and app and do your shelter-in-place with the extra convenience of voice activation and voice control.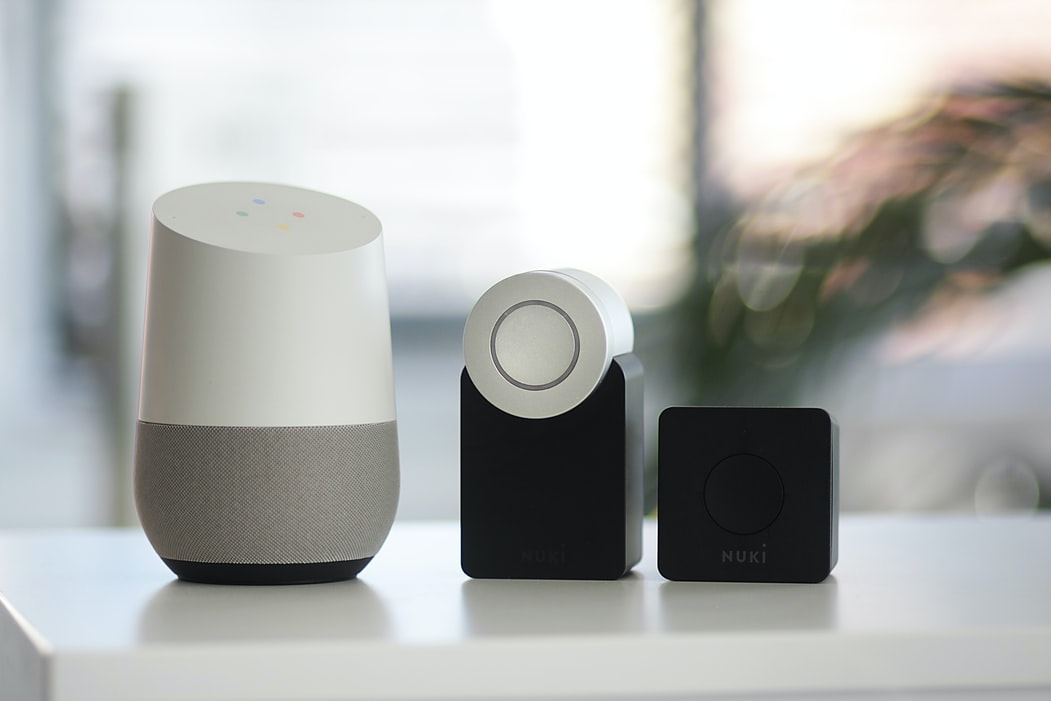 AI-Powered Virtual Assistants
5. Smart Cameras and Smart Locks
Home security has become even more important in the days of COVID-19. If you're spending this much time at home, you want to be certain you can be there safely, day and night. Smart cameras provide that extra level of safety and assurance, allowing you to see everything going around your front door, front yard, and back yard, too (if you have one), all from your phone. If you've ordered food or a grocery store delivery, for example, when the doorbell rings you can use your smart camera to see who it is and make sure they have left the groceries or food delivery outside the door.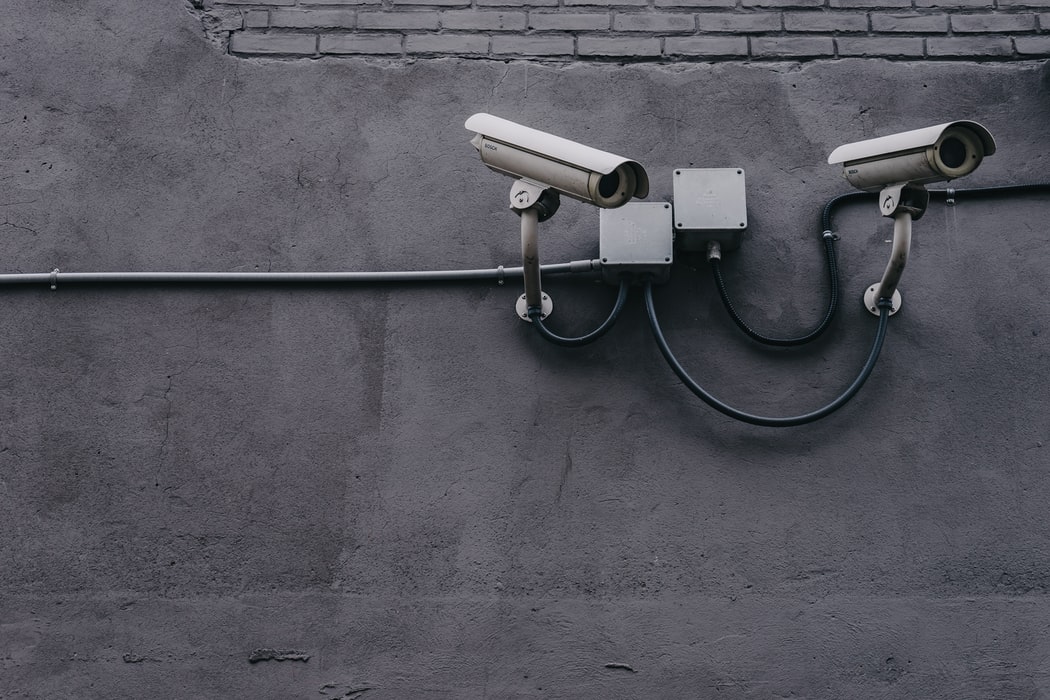 Smart Cameras and Smart Locks
You can also use special smart features like smart camera facial recognition technology to confirm the identity of visitors to make sure they are someone you would want to let in or open the door to. Smart locks can then provide even more safety and assurance, allowing you to give out one-time access codes to pre-screened visitors so that they can use them to leave things inside your place if you aren't going to be there when you arrive.
COVID-19 has brought a challenging situation to all of us, but also an opportunity. Use this stay-at-home time to take full advantage of all the new smart home gadgets out there so that your shelter-in-place is fun, easy, and safe.